Services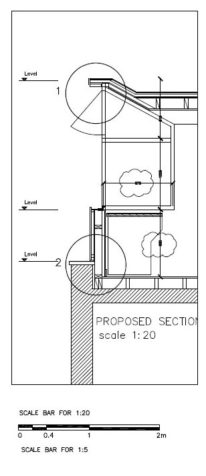 All projects are undertaken strategically with an eye to wider context & spatial implications of any decisions, including local development context and/or business case if any. This is followed by feasibility studies as well as brief-taking/formulating & programming with cost & time.
Services offered include the full range, programming, planning/site plan approval, building control/permits, design and construction documents as well as assisting the client to obtain bids and contract administration, post occupancy evaluation. There are overlays for sustainability or information, summarised: https://www.ribaplanofwork.com/
As needed, a team is formed with engineering and services consultants with optionally landscape/geotechnical, lighting, interiors or others involved. The preferred method is a grid of all the activities from which the client with help can choose to suit each project. While this complicates fees it is a good way to work as it is so flexible and responsive, fixed price services can also be set this way.

Experience includes work on the renovation & refurbishment of listed or designated structures we have an active interest in timber construction with experience of using timber structurally in North America.
In addition to RIBA/ARB registration in the UK, L1 is qualified to carry out small projects in Ontario* and retains **professional links for larger work.
*This includes residential additions as well as, new homes, new & older commercial, interiors.
** Update: Working remotely and through virtual meeting software is second nature. 
Partial services such as one-off consultations, advice on sustainability options, space planning & CAD are available and 3D visualisations/walkthroughs, including shadow studies, to illustrate proposals are standard. Additionally interiors and custom furniture design are available, as well as co-ordination & access to specialist suppliers & subcontractors. Here are some video links: