Bankside Boardwalk
Competition organised by Better Bankside, BID., in Central London,
to temporarily furnish a street changing to one -way operation.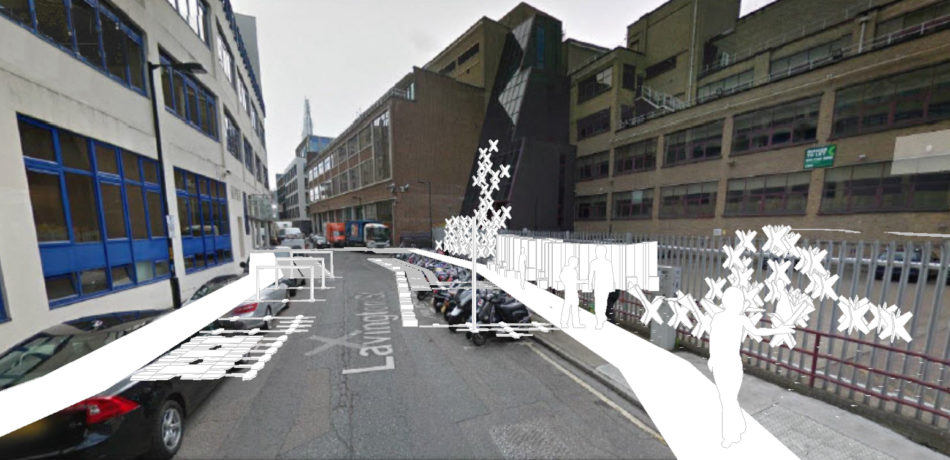 This entry was posted on Wednesday, February 7th, 2018 at 2:38 pm. It is filed under Community, X-tra small & pre-Fab. You can follow any responses to this entry through the RSS 2.0 feed.