#weseebutterflies
Based adjacent to the Regents Canal, in London, the office is ambitious for good quality urban space. As this green corridor evolves… delapidations, neglect really, now beg intervention and improvement. Access, at least universal access, is also rather lacking..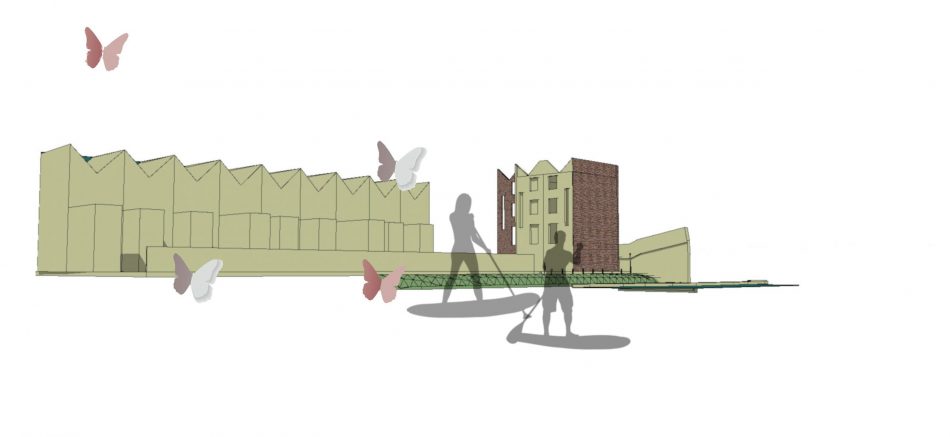 But what's next? There are many examples -throughout the world and in London, of canals well-used and successfully evolved into true urban assets offering multiple benefits for their cities. Such "as found", unscripted spaces, comfortably support diverse, multifunctional, urban activity as a virtue of their scale. Kings Cross has it's outdoor theatre, Hackney's London fields run paralell but what has Islington? This report appeared on the BBC, this stretch was congested.. summer nights were so attractive and yet, is there room for everyone?
https://twitter.com/i/status/1561675202559352833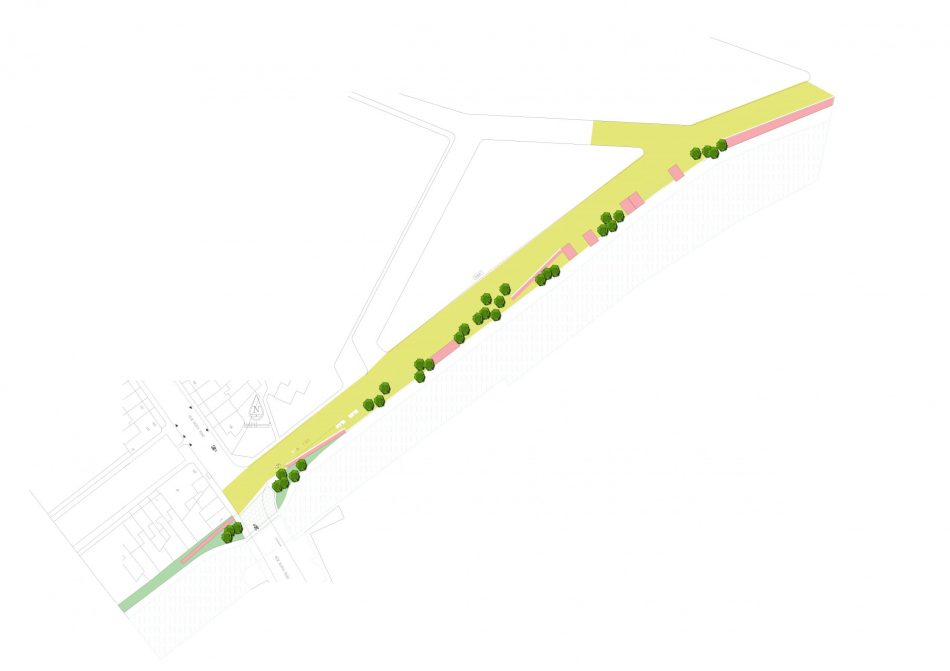 While uses are evolving, slack space is essential, and we need "the wild", but the more spaces are used the more they show deficiencies like poor access, frequent uses succeed and should hatch or go bad..?
Rubbish collection and re-use, local deliveries, space for cycles & boats, growing, trade, species habitats natural drainage & summer festivals, all these uses as well as the universal appeal of slow space should be accommodated comfortably, elegantly and beautifully!