Loft lease
An apartment held with ownership of a large attic, in an older house in London is overdue for work to include it in the space of the apartment and take full benefit from it's location and attractive aspects.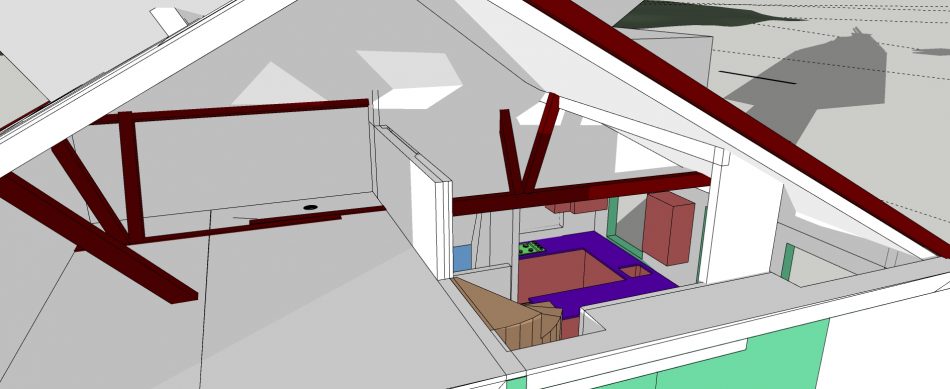 Significant structural alterations are needed to create a usable "mezzanine" and double-height living space. A more organic and environmentally conscious approach comes from the younger clients making this a first home.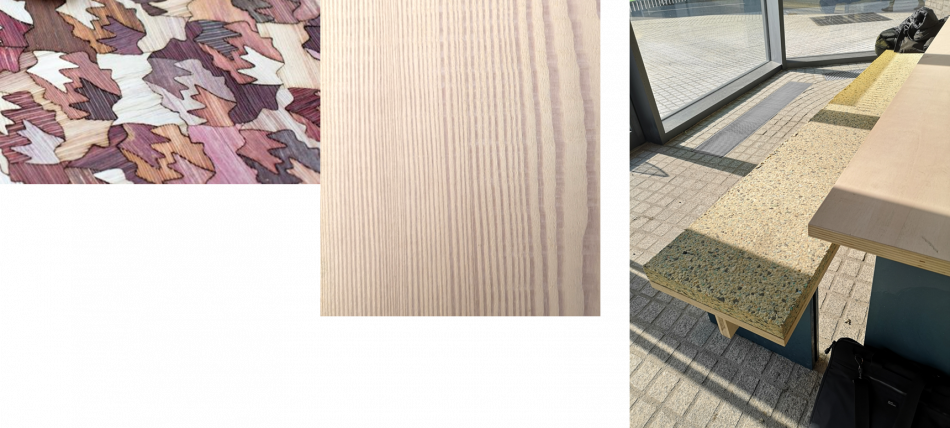 We are enjoying working with them on the design and finishes to upgrade thermal performance and maximise space, as sustainably as possible. As usual, sketches and 3D model have been used to design and communicate the new structure and spaces.